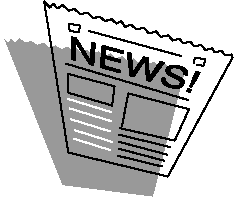 The Nonprofit Gazette
Need Money for College?
No one is going to knock on our doors and ask if we can use a scholarship.
Take the initiative to get your children involved. There is no need for money to be returned to donating companies because we fail to apply for it.

DeeMac Corner...
Did you schedule your SAT and ACT?

Available Scholorships...

The Start of the AAU season!



Organization News
Our organization welcomes all new members to the organization.